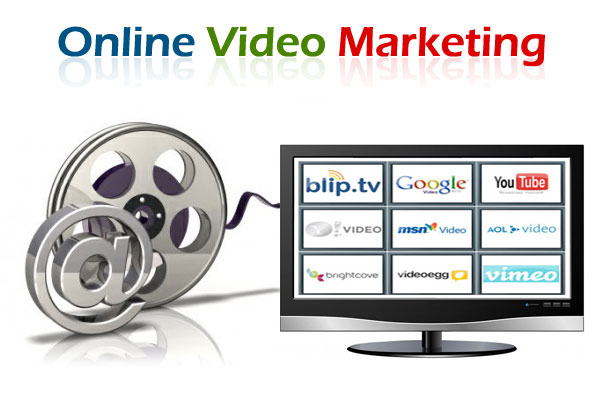 Video Marketing
Create up to 100 videos from just one video.
Add pictures that you provide or we can provide them for you.
Add Water mark to your videos
Add Text
Add audio
Please provide the following details.
Title: Please Provide 1 Title.
Description: Please provide a description of about 200-250 characters.
Tags: Provide minimum 1-2 and maximum 10 Tags.
Email: Provide an email address so that I can send a report.
*Here is an example of what we can do for you and it is a quick turn around.
Website
Sell your songs or beats
Shopping cart
Professional looking.
Social integration
Please provide the following details
Website name
Names of your tabs
Articles, Videos Etc.
What is needed
All information will be discussed via email, phone and or video chat.
4 pages – we can add more but there will be additional cost.
14 day turn around to get your website completed. Also depends on revisions that are requested from our clients.
Free 8 hours of training via screen sharing, appointments must be made.
All services will help you increase traffic and sells but you also have to remember we will not be responsible for any money lost or accounts being banned. We have had great success with our services personally and our clients are very happy as well. It is in our best interest of our clients that we do our best by going above and beyond what is requested of us.